Unbeatable Trucking
And Transport Services

Starting from loading to unloading and maintaining the highest standards
in terms of safety while in transit, we take nothing to chance.

KNOW MORE

Crane to Ship, We do everything

Starting from loading to unloading and maintaining the highest standards
in terms of safety while in transit, we take nothing to chance.

KNOW MORE

Ground or Air, There is no Stopping for us

Starting from loading to unloading and maintaining the highest standards
in terms of safety while in transit, we take nothing to chance.

KNOW MORE
THE COMPANY
Ocean Crypto is a privately owned and independent maritime service provider in Nigeria providing first class vessel & port agency services.
Through a continuing programme of strategic development and investment, the company additionally offers a wide range of shipping and logistics services, which include international supply chain management, project freight forwarding, stevedoring & warehousing services, and oil & gas / offshore logistics support services and Mining.
READ ABOUT US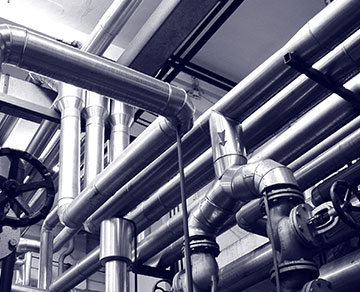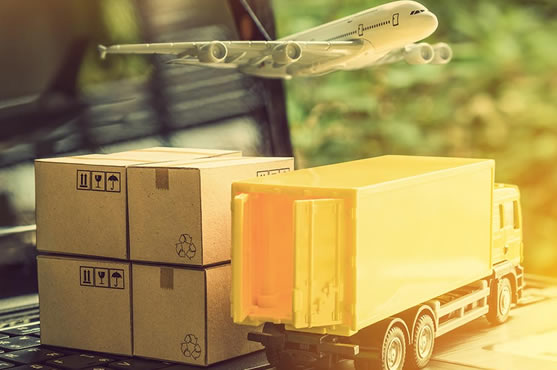 Why Choose Us
Dedication, extensive experience, a close collaboration with each of our customers and tailor-made solutions.
The OCEAN CRYPTO group aims for long term relations with open/fast communication lines and clear and competitive cost pricing towards our customers. Also communications with all our offices are quick and you will receive fast and accurate information from both an operations as well as a management level.
READ MORE